Home Cleaning with Heart
Reliable, detail-oriented, and caring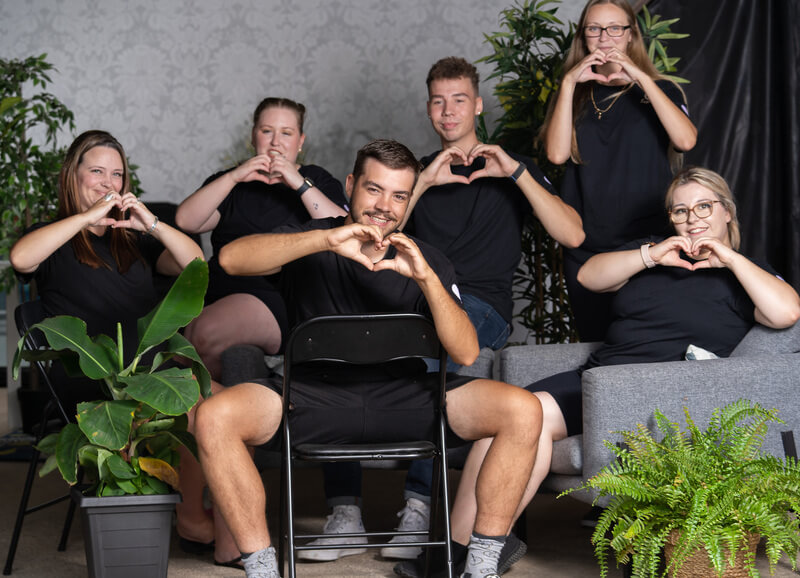 After a long day, return to a clean home
We understand balancing priorities and the demands for your time can be tough. Especially when you're running businesses, banacing kids' schedules, and looking after aging parents.
Nobody deserves to work hard, run errands, spend hours cleaning, and have no time left for their loved ones.
Life is short. Spend more time with family and less time cleaning. We're happy to take care of that for you.
GET AN INSTANT QUOTE
What Makes Our Service Different?
Consistently High Standards
Our quality cleaning service is driven by passion for what we do. We have a dedicated Quality & Training Coach and feedback system that makes sure that our clients are always happy. We even rate your happiness!
Clear Communication
Need to ask us something ASAP? Our client care team is available during business hours to provide timely responses to you and communicate directly with our cleaning pros. Custom service notifications are also available through the client portal.
Attention to Detail
Towel folding and shampoo bottle replacement to hand-wiping bathroom floors. Baseboards, soap dishes, and toilet seat hinges to turning off the lights. Which rooms to clean and which ones to skip. Details matter.
100% Natural Products
We only use all-natural, eco-friendly, and Canadian-made cleaning products. Our natural and powerful cleaners emulsify grime while leaving behind only safe and toxic-free surfaces.
Flexibility
We understand that life can be unpredictable. You don't have to worry when your schedule changes. Just let us know and we'll happily accommodate!
Community
We want to leave long-lasting positive impacts on our community. Read about how we give back.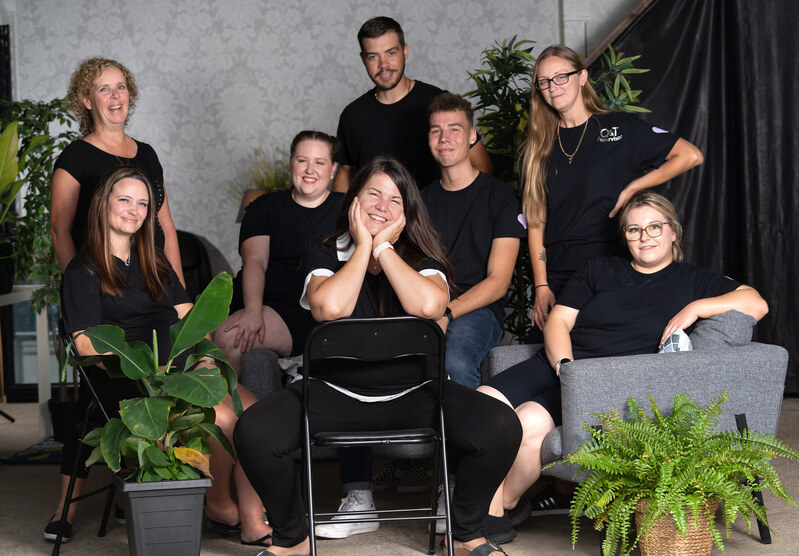 Hello from Our Founder, Sherry Weavers ❤️
Nothing has ever been more important to me than family; nothing matters more than being 'Mom'.
I worked at Costco for many years, where I learned the value of company culture. I moved on to be a stay-at-home mom but needed to eventually return to work – something that was devastating after living my "family-first" lifestyle for so long. Until…
Plans were abruptly halted due to a cancer diagnosis. During this time, I realized that returning to my old job may not be my destiny. But what exactly did I want in a workplace?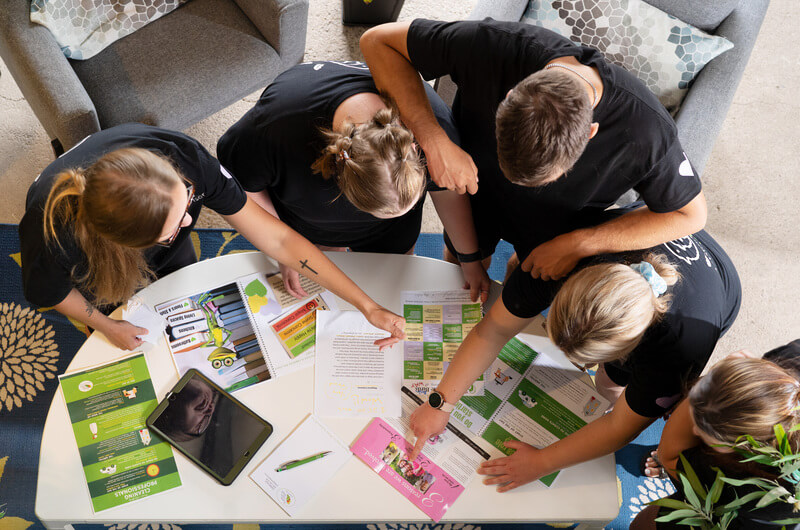 A wonderful work culture. Hard work that went appreciated. A company that is an extension of my beliefs. And most importantly, to still be "Mom" at work. Turns out, there were kind, encouraging people who shared these values in the world of cleaning. And then, the lightbulb went off.
Three Little Birds opened its doors on January 9th, 2012. Like the Bob Marley song, we eliminate one of our clients' biggest worries: a messy home. We only hire teammates who share a common goal: to provide a professional, detail-oriented house cleaning service where our clients win, our staff wins, and we win.
Sincerely,
House cleaning by staff who care
A house is more than just a shelter. It's a space filled with comfort, memories, and loved ones.
We understand the importance of hiring a home cleaning team that puts care into their work.
You can rest easy knowing we only hire people who share our values. Because we care about all our customers, we never hire subcontractors. And we would never ask you to have someone around your family, pets, and belongings that we wouldn't gladly have around ours!
Let's welcome you to a clean home. ❤️
GET A QUOTE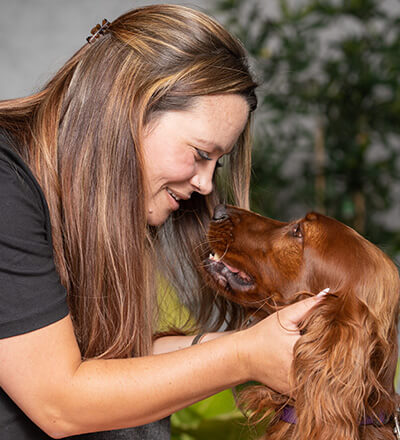 Did you know?
"Smells" and "smelling" are some of the most commonly used words in our Google Reviews.
Smell the results before you see them
Did you know … Clean doesn't actually have a smell? That said, we understand the joy of walking into a freshly cleaned room and 'smelling the clean'. This is why you'll still smell our clean, refreshing & natural signature scent diffused throughout your home after a Three Little Birds service.
Aside from transporting you to a sunny meadow, our special blend has properties that help with:
Anxiety
Insomnia
Stress
Nausea
Headaches
GET AN INSTANT QUOTE